Naruto Mod
The Naruto mod adds various features to minecraft such as items, mobs, weapons, new player animations and chakra.
The mod is still in beta so loads is still being added and there are still bugs.

The mod has only just come out so LOADS more will be added



The progress wont be very accurate because I may decide to add more or less that I think at the moment, depends if more features are thought of or scrapped but i am still at the start of making the mod at the moment. That means

LOADS

more is being added. Also the percent is

until

its out of beta. More will be added also when its done





I will be constantly updating this so there will be

loads

of updates

coming

out.





There is a Join Naruto Server button in the mod but at the moment it is disabled as the server is under construction.





If you find any bugs take a screenshot if you can or just send me a message to my planet minecraft account, please don't fill up the

comments

with bugs you found so send them strait to me and i will read and reply with details about the bug and when I am going to fix it if you want.




Also don't complain here or to me if u are banned of the server!



I will try and set up a Wiki soon and put all the crafting recipies and other info there when I make it but for now there are no recepies on here at the moment because they seem to have vanished when I last edited the mod description, I'll add them back as soon as possible!

Mod Reviews




Mod installer showing as a zip file

This problem can often be caused by winrar, to fix this open winrar and open the settings. From there you should be able to control which file types it assosiates itsself with.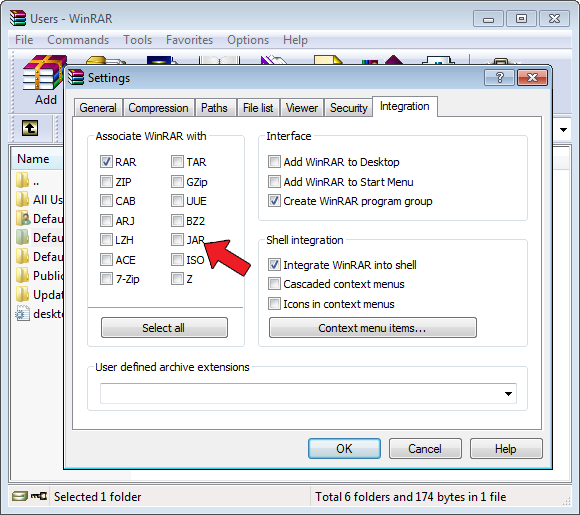 If the file still contiues to show as a zip file or you don't have winrar installed they it may actually be a zip file extension. In this case just change the .zip at the end of the file to a .jar file and that should sort your problems :D


Problems with the installer or the mod?

Before you complain about the mod installer not running please install java 7 from here http://www.java.com/en/download/manual_java7.jsp and then see if it works. If is continues to not work then you can tell me. At the moment java 8 does not work.

If the mod doesn't work after being installed please check that your mods folder is empty because it may be a mod that you have tried to install is in there and isn't compatible with it.



If you are still having problems after reinstalling and updating java


Then feel free to contact me on skype and ask for help, I am available most of the time!



skype: sekwah41



Or send an email to: support@sekwah.com


Support The Development

Donate once



Or

Support on patreon

I will not be held responsible for any damage caused while misusing my mod or installing my mod, with or without the installer
although it is highly unlikely that any damage will be caused anyway.
Naruto & Naruto Shippuuden © Masashi Kishimoto, Shonen Jump, Studio Pierrot, TV Tokyo, & Shueisha. All materials used belong to their rightful owners.
The profit from this advertising space goes directly to the mod developer.
Consider turning off AdBlock on mods.io to support the Minecraft community!