Slime Dungeons
Slime Dungeons is a mod that adds slime dungeons to your game. When you come across one of those dungeons you will have a lot of slimeballs.
This adds a new dungeon to the game. Why would you want it? The walls drop or can be smelted into slimeballs, the mob in there drops slimeballs and the chests can contain slimeballs. They look like this.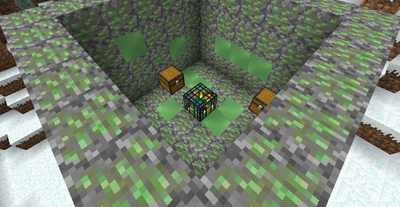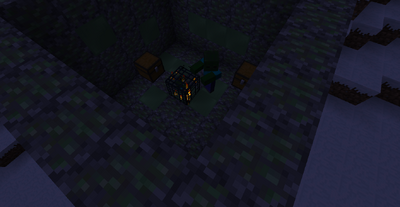 The profit from this advertising space goes directly to the mod developer.
Consider turning off AdBlock on mods.io to support the Minecraft community!